Let's get something started!
Introducing
The BilT Starter Pack
BilT Starter Pack
Starter Pack includes a Custom BilT Guitar & matching BilT Amplifier starting at $5299
Custom Models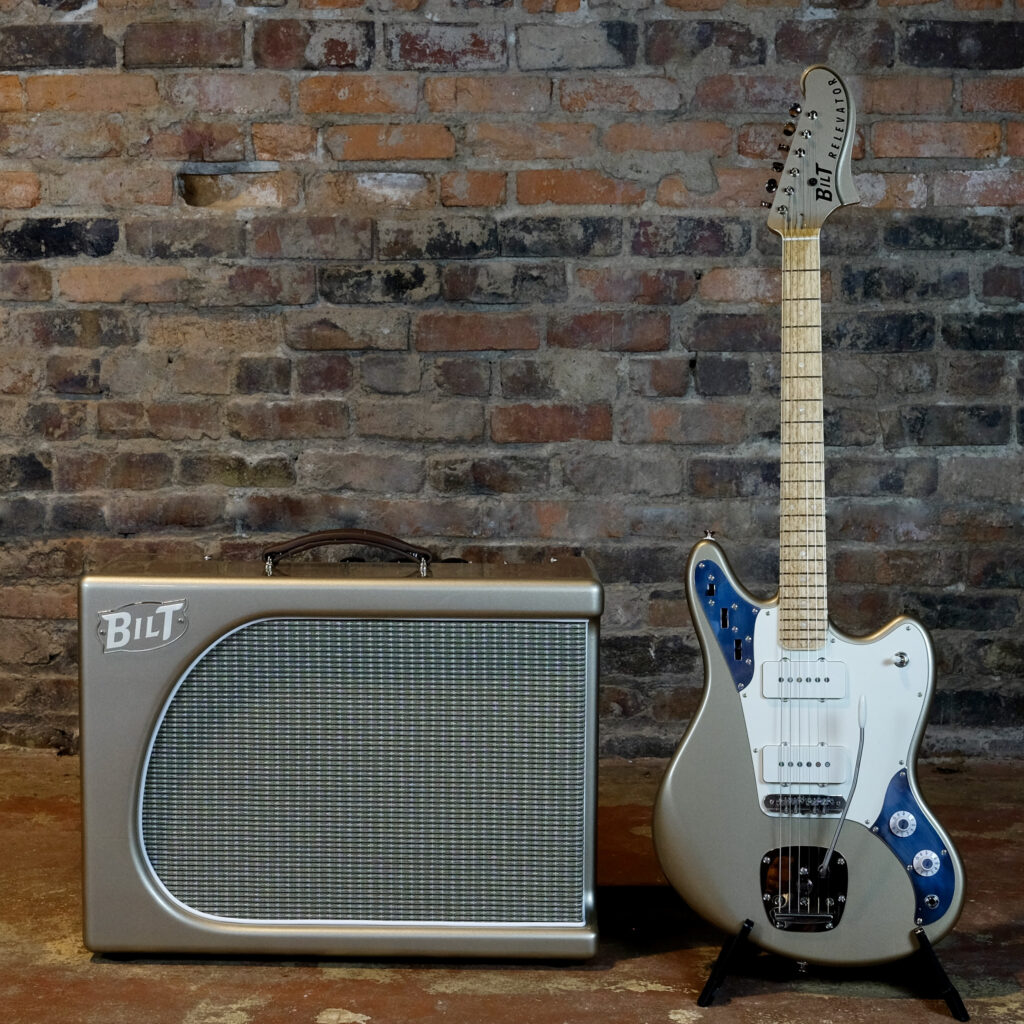 Custom
All BilT models are completely customizable. You dream it we build it.
USA Made
Our guitars are made in Des Moines, IA, the heartland of the United States.
Handmade
No CNC machine in our shop. We make guitars by hand. One at a time.